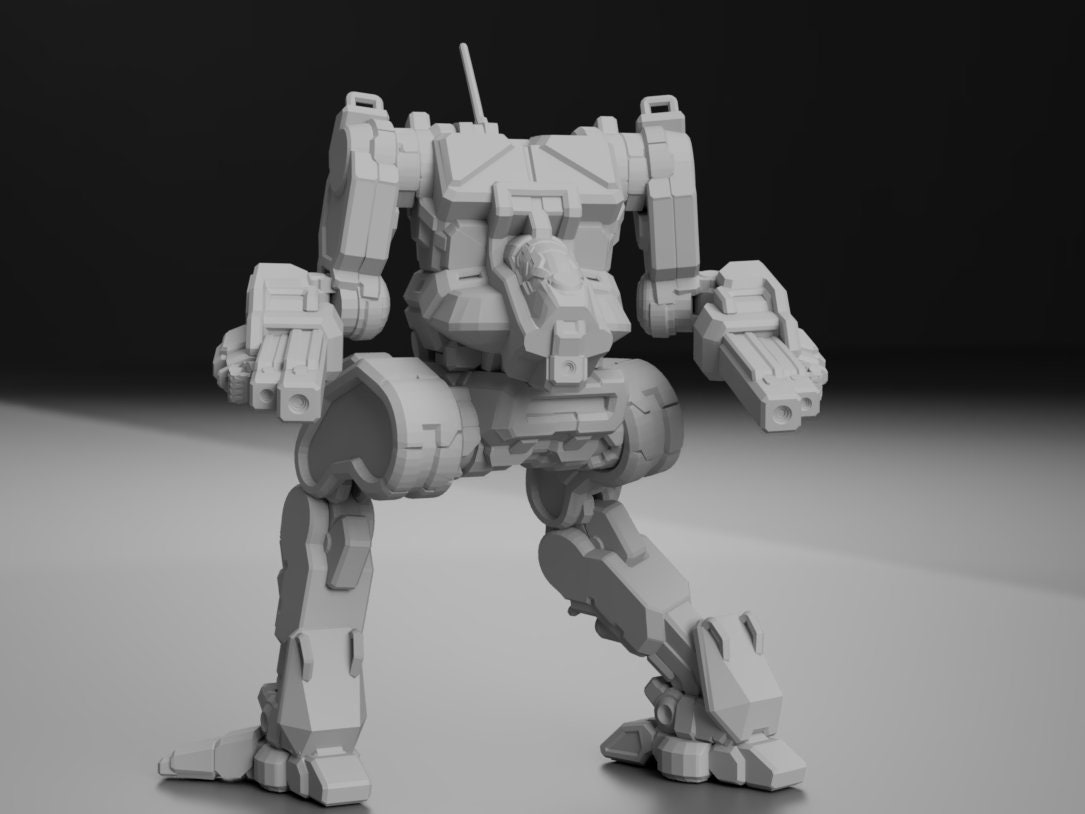 The Stormcrow is a wide-spread, second generation OmniMech fielded by many Clans. However, within the Clan Smoke Jaguar touman, the Stormcrow was especially common during the Clan Invasion and was codenamed the Ryoken(a misspelling of ryōken - hunting dog) by the warriors of the DCMS who encountered it. Because of its versatility through its combination of mobility, armor, and firepower in its various configurations, the Stormcrow is a feared opponent on the battlefield.

The Stormcrow was designed by Clan Hell's Horses and debuted during the Battle of Tokasha. It is also implied that Stormcrow prototypes were produced on Tokasha at Tokasha MechWorks. However, prototypes of the Stormcrow had only just debuted when Clan Ghost Bear won Tokasha through the Battle of Tokasha. As a result of the upheaval, design copies and moulds for the Stormcrow were scattered throughout Clan space. The final production version of the Stormcrow debuted in 2930, when Clan Snow Raven scientists finished with a series of minor design changes and rechristened the OmniMech.

Model is printed in a grey resin and supplied with a base.

Mech design by Matt Mason.
My order of the Stormcrow Omnimech is of outstanding quality. Really impressed with the details.
Excellent quality prints and well packed